Geographic
Information System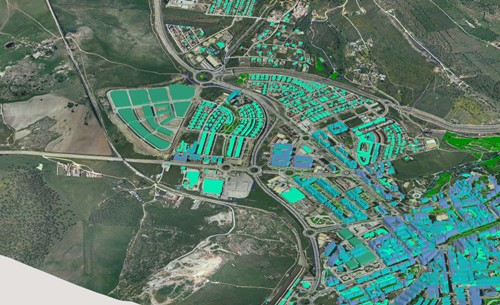 We provide Location Intelligence, software and data capture services with a wide range experience.
Since boundaries of GIS are becoming more blurred as the technology becomes more closely integrated into other mainstream and operational systems. Our experience extends beyond normal GIS boundaries. We also have knowledge of a wide range of related land information systems and location intelligence.
This is especially true within the Private sector where public sector where we provide Site selection services in the Banking and Retail sector using a key solution known as Site Marker.
Whatever your needs, Arctic Spatials are able to hit the ground running at any stage of a GIS project life cycle. The following list provides an indication of the project stages we are experienced in:
GIS Needs Assessment and Feasibility Studies
Cost Benefit Analysis
Inventory Solution for Telecommunications –MapInfo & ConnectMaster
GIS solution for Water corporations, Power distribution companies and Gas distribution firms
Site Selection Services for Bank and Retail Inndustry
Post Implementation Reviews
.