Insurance
Telematics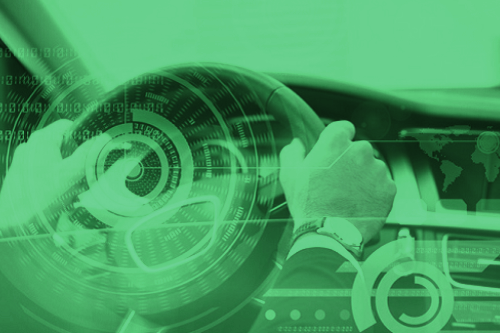 Usage-based insurance (UBI) programs continue to evolve, requiring advanced data analysis to accurately tie premiums to fleet performance and driver behavior. Arctic oTo helps insurance companies to translate performance and driver data into real costs.
AI Insights
Using sophisticated AI (Artificial Intelligence), Arctic oTo synthesizes data about the vehicle's status and performance and the driver's behavior and history to provide straightforward insights for bottom-line results.
ADDED FEATURES
Driver Behaviour
The smart driver behavior module accurately detects hazardous driving and assesses drivers in your fleet according to their on-road performance, in addition to highlighting implications on organizational budget and safety.
Track, Trace / Geofencing
Locate your vehicles in real time and trace their trip history. Set customized POIs/geofences to receive alerts whenever a vehicle leaves or enters a restricted area.
Preventive Maintenance
Countless data points are collected and analyzed to provide you with straightforward insights for maintaining optimal vehicle maintenance and reducing repairs and consumption rates.
ADVANTAGE
Alerts on potential engine faults related to machine facilities (e.g. servicing, inspection, replacement of parts, overhaul).
Measurement of machine actual working time (per projects)
Real time machine working status and location
Heavy machinery theft prevention
Accurate measurement of fuel consumed