Mining /
Construction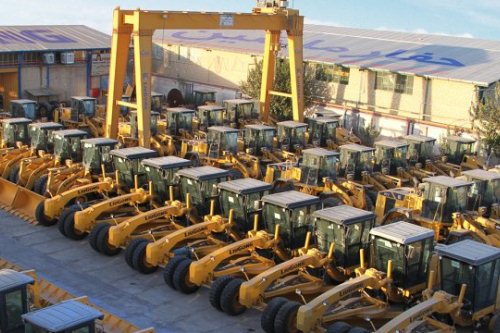 Designed for robust working conditions, the large, heavy equipment and machinery used in the mining industry face a wide range of safety and maintenance challenges. Arctic oTo enables mining operators to keep track of their fleets and troubleshoot and predict mechanical faults to optimize performance.
AI Insights
Arctic oTo's AI solution gathers data specific to the mining industry and its vehicles to present a comprehensive picture of usage, anticipated repairs and expenses and suggest areas for improvement and cost cutting.
ADDED FEATURES
Fuel Efficiency
Accurate, live measurements of fuel levels accurately chart usage and expenditures, alerting you when there are sudden drops in fuel levels to help you prevent fraud and save more.
Preventive Maintenance
Countless data points are collected and analyzed to provide you with straightforward insights for maintaining optimal vehicle maintenance and reducing repairs and consumption rates.
ADVANTAGE
Alerts on potential engine faults related to machine facilities (e.g. servicing, inspection, replacement of parts, overhaul).
Measurement of machine actual working time (per projects)
Real time machine working status and location
Heavy machinery theft prevention
Accurate measurement of fuel consumed