Leasing /
RENTALS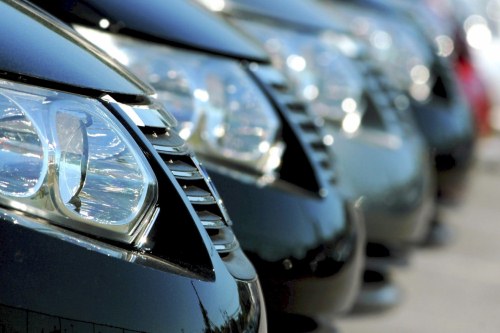 With fleets distributed across multiple regions, leasing and rental companies need a centralized, easy-to-use resource that consolidates data and enables them to manage their assets. From location and real-time vehicle status to reports on driver behavior, Arctic oTo gives companies complete control over the whereabouts of their assets and costs incurred.
AI Insights
Arctic oTo employs advanced AI to gathers data from all vehicles across the various fleets and provides straightforward insights for better distributing and utilizing the fleet and reducing OPEX.
ADDED FEATURES
Track, Trace / Geofencing
Never lose sight of your vehicles, track their status in real time and see a complete picture of where they have been. Set customized POIs/geofences and receive alerts whenever a vehicle leaves or enters the designated area.
Driver Behaviour
The smart driver behavior module accurately detects hazardous driving and assesses drivers in your fleet according to their on-road performance, in addition to highlighting implications on organizational budget and safety.
Preventive Maintenance
Countless data points are collected and analyzed to provide you with straightforward insights for maintaining optimal vehicle maintenance and reducing repairs and consumption rates.
ADVANTAGE
Stolen vehicle recovery
Mitigate unplanned maintenance and plan upcoming technical servicing
Geo-fencing of
Easy integration with additional systems (e.g. onboard imaging with MDVR cameras, customer billing etc.)
Easy-to-use data for future policy planning and risk evaluation