Our
Products
We have various products specifically designed for GIS, GeoScience and Fleet Management using new technology that has recently become available. We provide Vehicle and Fleet Management services, We Install speed limiting devices. We sell Mapinfo softwares.
Our products are practical, reliable, and cost-effective.
Please feel free to contact us at any time regarding questions about the services we can provide for you or items specific to your project.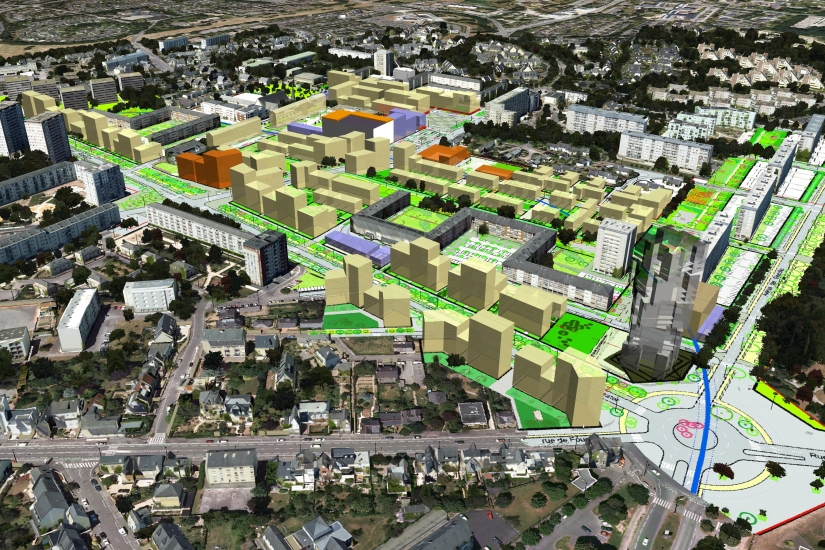 Mapping Software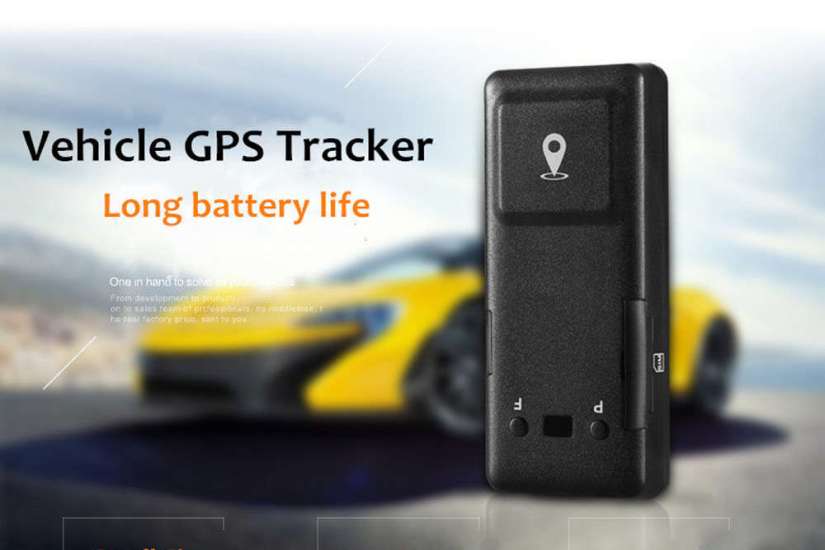 GPS Tracker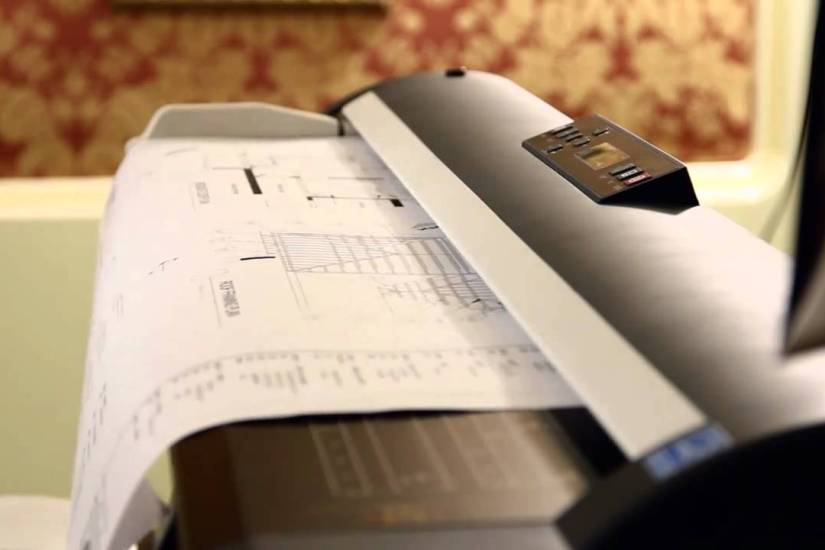 Large Format Scanners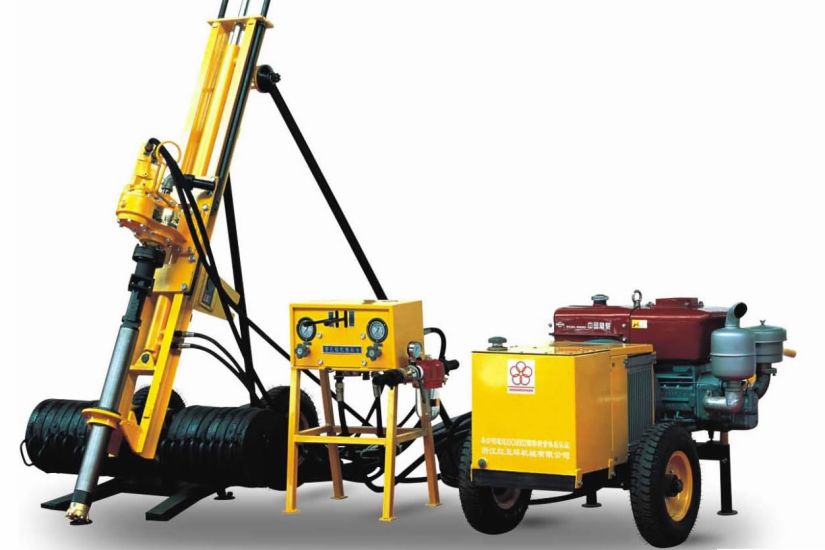 Borehole Equipment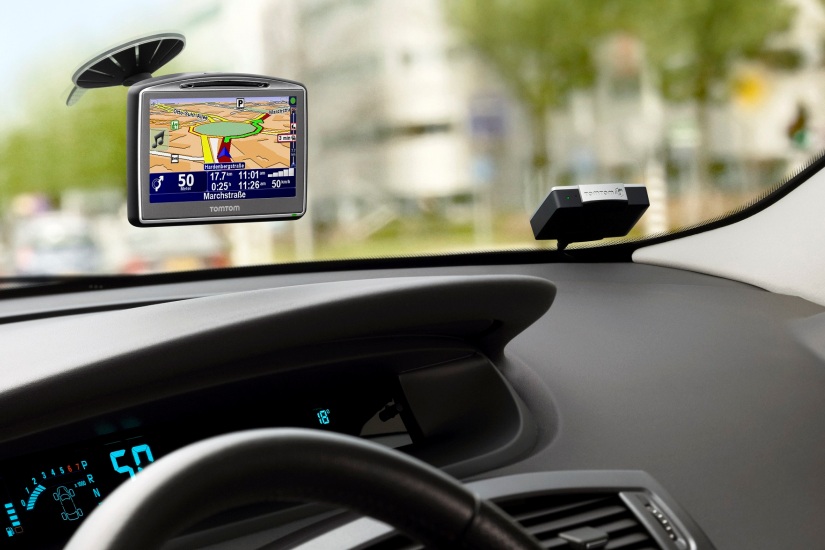 GPS Navigators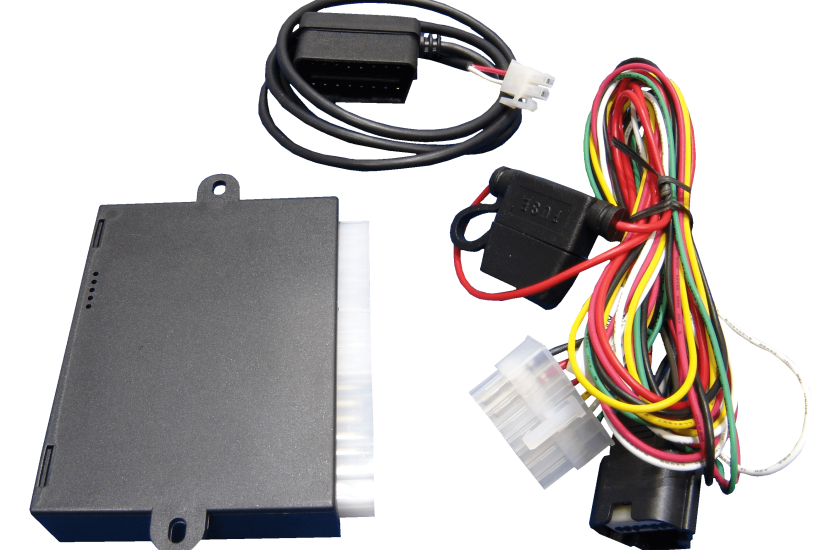 Speed Limiters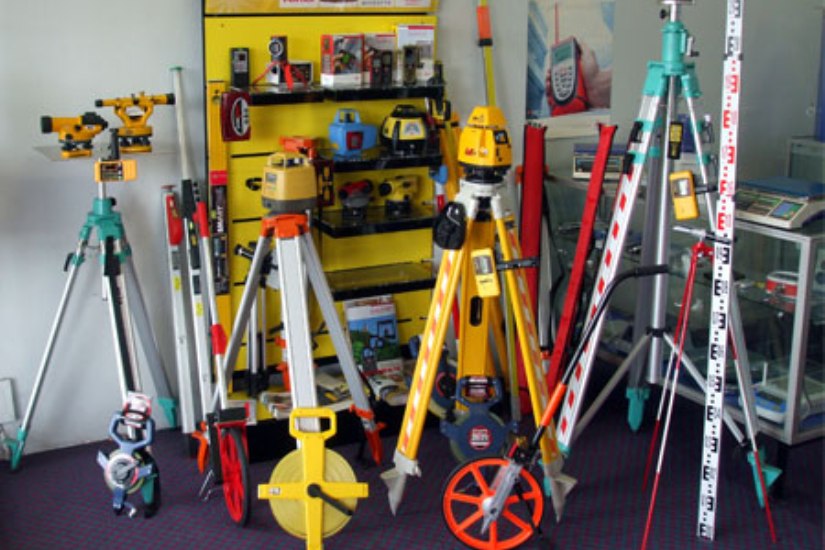 Survery Equipments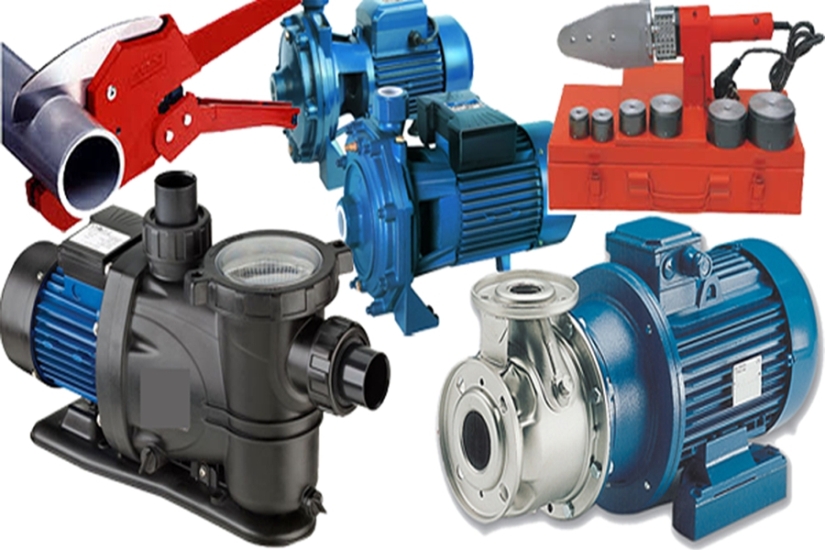 Pumping Machines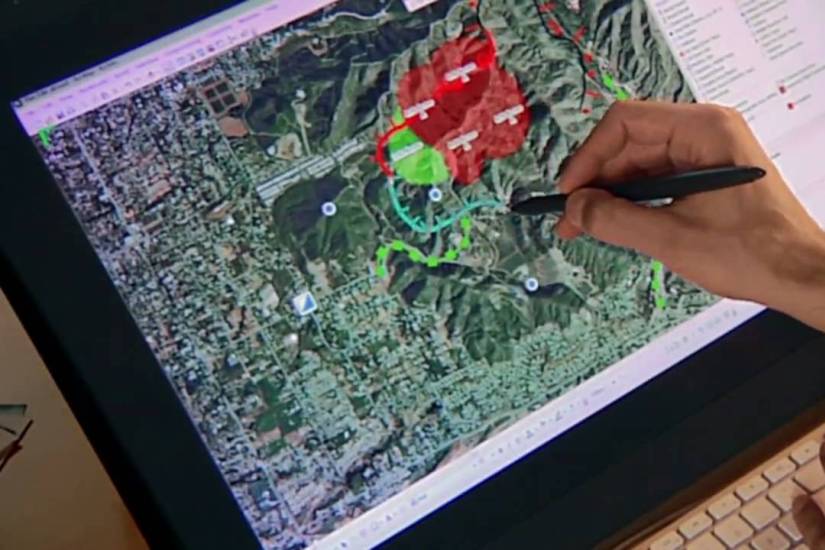 Digitizer