Geo
Science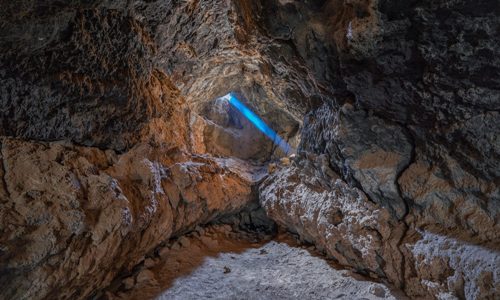 Arctic Spatials have been at the forefront of technical innovation with a team of professionals with extensive experience. Our Geoscience services revolve around Sedimentology and Engineering Geology.
Our clients use our technologies to solve the geological, geophysical and reservoir engineering challenges of their subsurface assets.
What We Offer:
Borehole drilling services,
Borehole investigation,
Pile test,
Soil test,
VES studies and profiling.