Our
Arctrac
The product ARCTRAC - is a Mobile & Desktop Automatic Vehicle locator system which uses GPS with GSM/GIS technology to track your vehicle location, speed, direction, security and safety. ARCTRAC allows you to monitor your drivers and vehicles with assurance and confidence. It acts as your Private Business Radar allowing you to track and trace vehicle while sitting down at your desk.
The system enables vehicle owners keep tab on their vehicles through personal phones and the desk/web throughout Nigeria, West Africa and beyond.
When the device is installed in the vehicle, the system through our Control Centre and the GSM network is able to locate, control and immobilise vehicles under our care within seconds. The system is also flexible and allows vehicle owners to locate their vehicles at any time through our desktop /web based server.
ARCTRAC provides the client with an APP which the client can use to track their vehicles.
Some of the basic features of Arctrac:
VEHICLE LOCATION TRACKING
SPEED MONITORING
GEO FENCING
REMOTE DEMOBILIZATION
FUEL MONITORING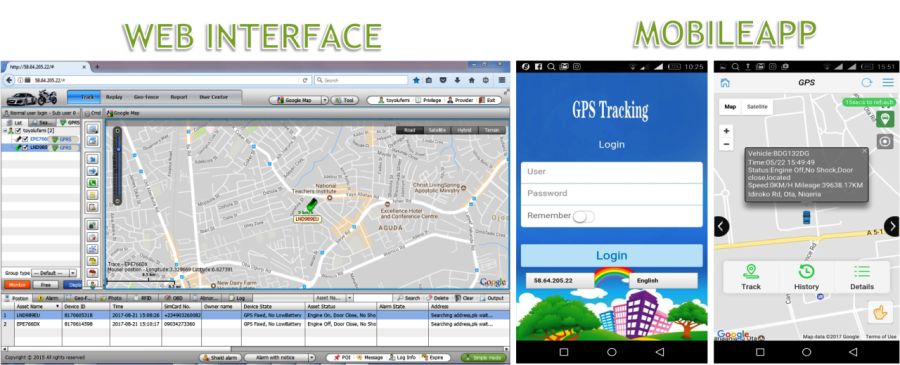 System
Architecture
ARCTRAC works with a combination of GPS / GPRS and GSM signals. The signals are provided by the GPS satellites, which covers entire world. The GPS transmitted signals are received by the trackers installed in your vehicles, which calculates its exact position based on the information received from multiple satellites. The data is then passed using GSM / GPRS via cell phone communication network to the central server in our office which has mapping software for further processing and reporting.