MapInfo
Professional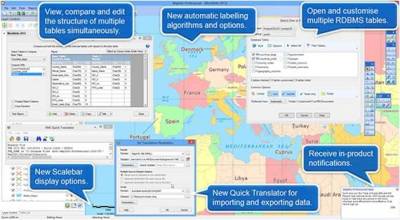 MapInfo Professional See your data in a bold new way with MapInfo Professional, a powerful mapping and geographic analysis application. MapInfo Professional enables you to examine and demonstrate the relationship between geography and data thanks to its powerful analytical and geoprocessing tools.
MapInfo Professional brings major improvements to creating high quality cartographic output with improvements to the labeling, Legend Designer, Layout Window, scale bars and more. Other improvements include support for Windows 8, SQLite and PostGis v2.0, improved import/export capabilities, tools for converting linework to regions, many ease of use enhancements and lots more!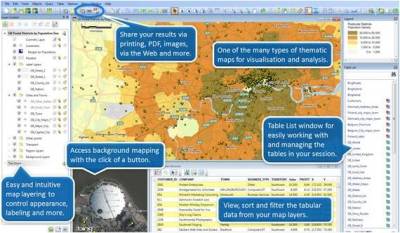 Simple to use and integrate: MapInfo Professional is extremely flexible and can be easily integrated with your current IT systems. It is also extremely user-friendly so you don't need to be an IT expert to use it.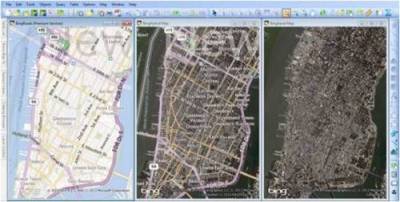 Easily accessible data: MapInfo Professional supports a range of data formats including many common PC file formats (such as Microsoft Excel, Access, DBF and CSV files), relational and spatial database formats (Oracle, Microsoft SQL Server, PostGIS, SQLite and ODBC compliant databases), and spatial data formats ( AutoCAD DXF/DWG, SHP, DGN and more).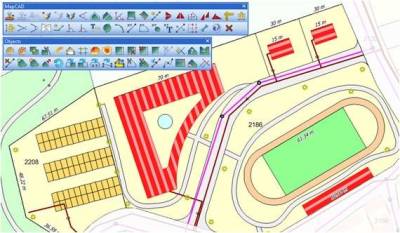 Superb data creation and editing functions: With MapInfo Professional you can access a vast selection of CAD data creation and editing tools as well as edit tabular data like values and names. MapInfo Professional allows you to make changes to all your maps and data in a single application, saving you time and effort.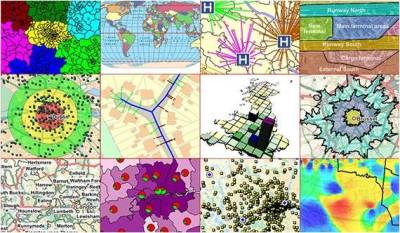 Flexible map display and visualisation options: MapInfo Professional's simple-to-use map display wizards and detailed customisation options allow users of all skill levels to create great looking maps quickly. Load image data sets as background mapping and overlay your point, line and polygon data to visualise your data in the way you want. Change the style and appearance of any data set using our powerful analytical processes and display customisation techniques. You can also aggregate values using statistical or any math functions to associate a symbol or colour to a point or a region based on a calculated value. For example, view your sales territories according to the number of customers in each area.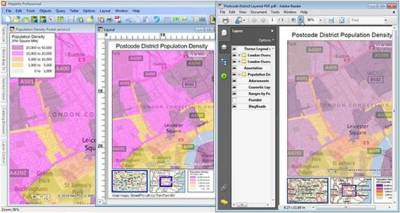 Share your results: MapInfo Professional makes communicating your results easy, thanks to its wide range of data sharing and publishing options. Print or publish maps of any size with legends and charts through simple-to-use wizards so you can share your results with everyone you need to. For sharing data you can save or export it to many commonly used formats.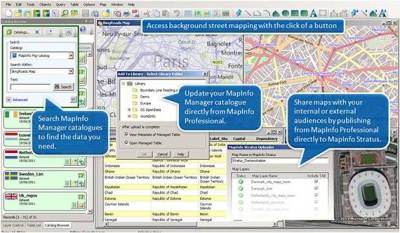 A complete suite to meet your needs: MapInfo Professional is part of the MapInfo GIS Suite, a comprehensive set of integrated offerings including desktop, server, web and data products. As your requirements grow, your MapInfo solution has the power to grow with you.